Medical Treatment
Rheumatologists are specially trained to do the detective work necessary to discover the cause of joint pain and swelling.

Appointment
Appointments are available.Call us today or book an appointment
(022) 61784444

Opening Hours
Monday – Friday

Saturday

Sunday
Best Rheumatologist In Mumbai
Rheumatology Treatment in Mumbai
Dr. Dipti Patel is currently working as a rheumatology consultant (Rheumatologist In Mumbai) at Wockhardt Hospital, Mumbai Central. She is working in Surat OPD on the last Friday of every month. The Hospital's services include sophisticated technology, which is also available in an emergency for patient treatment. It ensures speed in diagnosis. Our hospital provides healthcare services that include prevention, excellent treatment, rehabilitation, and health education for patients and their families.


We provide quality Treatment

Special Facilities provided
We at Wockhardt Hospitals are well known as Best Rheumatologist in Mumbai for Rheumatology Treatment in Mumbai. We provides special services & facilities, apart from accommodation to outstation patients and relatives for their convenience.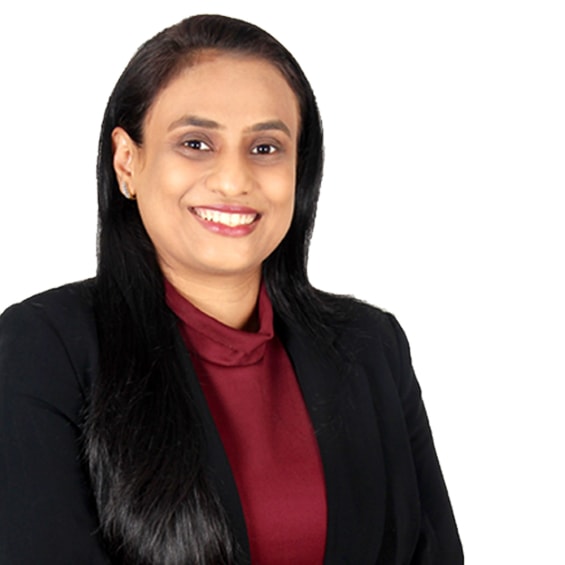 Daksha and I wish to thank you very much Dr. Patel for seeing and advising us on our medical issues. We express our deepest gratitude and appreciation for your professionalism and advice. We fly back to Malawi next week and will keep in touch with you whenever required. Kind regards, Respectfully, Vasudev Popatlal
I saw Dr. Dipti in an emergency situation as was unable to move or lift my arms. The pain and swelling in joints were unbearable. She diagnosed the condition called Rheumatoid arthritis and treated me successfully. I am now functioning independently by taking regular medications. I am grateful for her excellent care and explaining everything so well.
I was unable to walk and function due to severe back pain. Dr. Dipti diagnosed me with ankylosing spondylitis and now I am pain-free with medications. Her approach was very good and gave me confidence which was much needed. She is an excellent doctor.
Dr. Dipti is an excellent clinician and very polite and professional.